Early College High School Program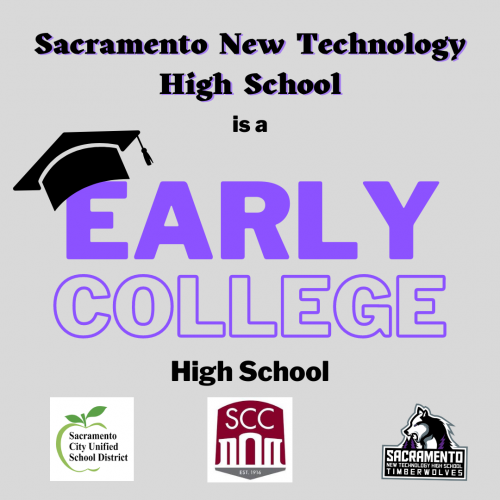 UNDER CONSTRUCTION!
Sac New Tech is currently transitioning to become an Early College High School. While students can and do take college courses NOW, we are developing college pathways that will enable students to earn their Associates Degrees concurrent with their high school diplomas!
Stay tuned for more information!