Infinite Campus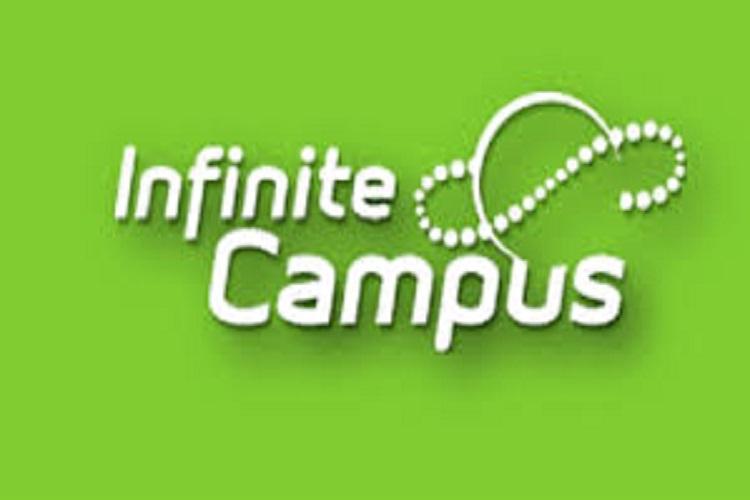 Infinite Campus, often referred to as IC is our district's Student Information System (SIS). Through IC, parents can access, attendance, progress and semester grades in current courses, and transcripts. IC is a great tool for parents to be able to stay engaged with their child's progress in school.
If you do not have access to Infinite Campus, please complete this webform and someone from the district will help you get connected.
It is important that your address, phone number, and email address is current in IC. For directions on how to update your information in IC, please read this document.
If you student needs their password reset, please click here.