Enroll Now!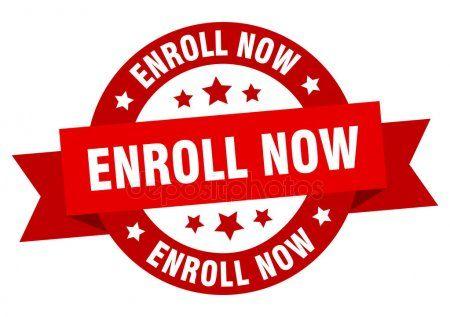 Sacramento New Technology High School is a dependent charter school within the Sacramento City Unified School District.
We are a tuition free small public school designed to help students acquire the skills they need to be successful after they graduate. Please be sure to explore the website to learn more about our program.
To enroll, please complete the enrollment application and bring it directly to the school.
Our Office Hours are Monday through Friday 8am-4pm
Please feel free to call or email our registrar, Mr. Hernandez, for questions about enrollment.
Hugo-Hernandez@scusd.edu
(916) 395-5257