April 22nd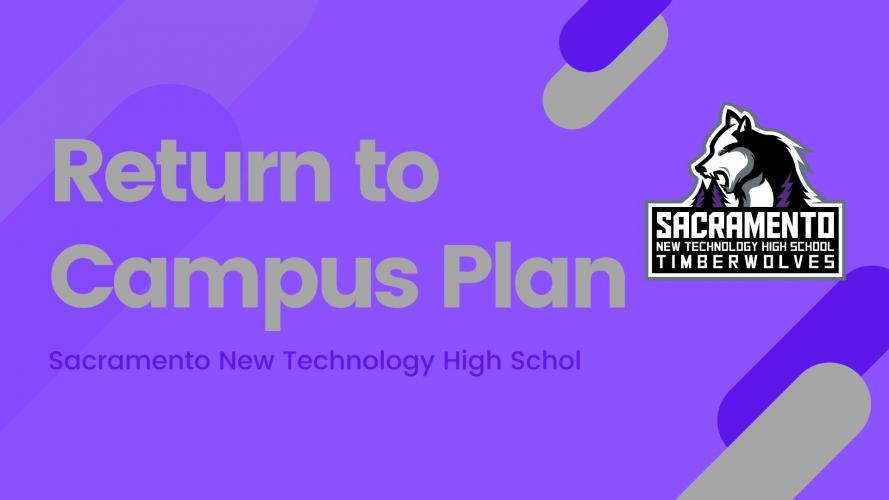 Our students are invited to return to campus on Thursday, April 22nd for In-Person Learning. This is optional and students who would like to remain in distance learning are able to do so.
Students who are returning to campus should adhere to the following rules and policies:
Before you arrive to school, please complete a health check through the health portal (see the instructions under "related links" in the side bar)======>
In-Person classes will be held on Tuesdays and Thursdays only.
Class will start at 11am and end at 2pm. (Students should plan to arrive around 10:45 as it will take some time to check everyone in).
Students will need to complete a health screen which will include a temperature check before being admitted to campus.
Masks must be worn at all times. Students are encouraged to bring 2-3 masks for use. Masks will be available for students who need them.
Students will remain with their advisory class and advisory teacher for the duration of the in-person time.
Lunch will be available to all students, at no cost, at 2pm on a grab and go basis. Lunch will not be consumed on campus.
Students are encouraged to bring their own water and water bottles.
Students will be encourages to wash their hands and use hand sanitizer frequently during in-person learning. Hand washing stations and sanitation stations will be available all over the campus.
All persons on campus will need to remain 6ft apart at all times.
Students should being their district assigned chrome books to campus with them. The school will have a limited amount of chrome books available to students who use their personal computers at home. Students can bring their personal laptops to campus but it is not required.
All students MUST leave campus promptly at dismissal. Students will not be allowed to hang out around campus to visit with other students. Please be sure that transportation at dismissal is pre-planned.
Voluntary COVID-19 Testing Information:
Testing is voluntary and free for all staff and students
Staff and students must pre-register for testing – the registration process is how parents/guardians provide consent for testing their student
Registration links are on the district website here: https://www.scusd.edu/covid-19-testing (scroll to the bottom)
Asymptomatic or surveillance testing: the goal of this testing is to identify asymptomatic or pre-symptomatic cases. Surveillance testing will be offered (every other week) during the school day to all registered staff and students every 2 weeks on Tuesdays and Thursdays while in the Red Tier Level.
Routine surveillance testing for 7-12 grade will start on April 20 and 22
When parents register for testing, their student will automatically be tested every two weeks. If parents want to revoke their consent for testing, they must notify the school in writing.
Health Aides will provide a list of students registered to test during the testing windows. Site staff will arrange and bring registered students to the Care Room for testing in small groups.
Symptomatic testing will be offered to individuals with symptoms of COVID- 19 that are already on site. A negative test result can shorten the Stay at Home requirement. We must have consent to provide symptomatic testing to students. Staff and students must follow the Stay Home and Return to School Guidelines.
Response testing is used to identify positive individuals among close contacts of a case within a cohort. Response-based testing can be provided for symptomatic or asymptomatic individuals with known or suspected exposure to an individual infected with COVID-19. We will offer voluntary response testing to all individuals considered close contacts to a known COVID-19 case before leaving the site.
Please see the Return to Health plan for further details about COVID-19 testing.
Register here!